Press
Special Dial has been featured in a number of media and watch publications over the years.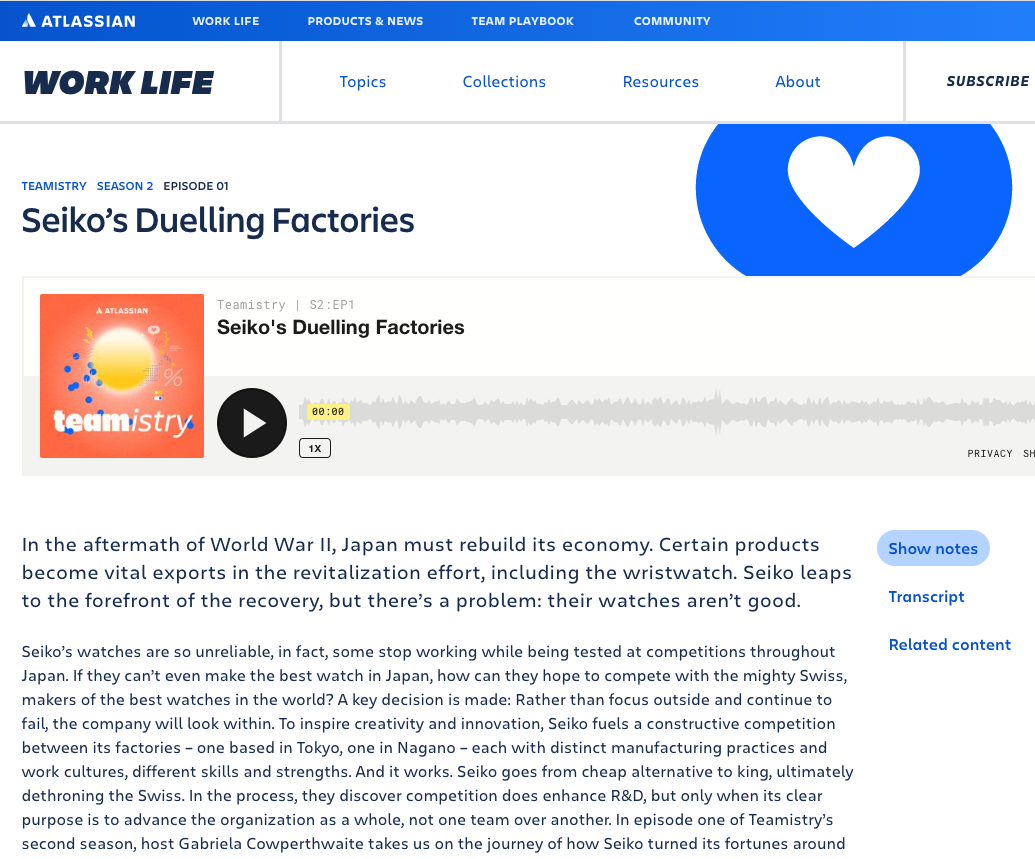 Teamistry Podcast
Special Dial's Daniel featured on Atlassian's Teamistry Podcast Episode 1 - Seiko's Duelling Factories. The Special Dial team contributed in the research and providing historical context to the rivalry between the Kameido and Suwa factory in Japan in the 1950's and 60's.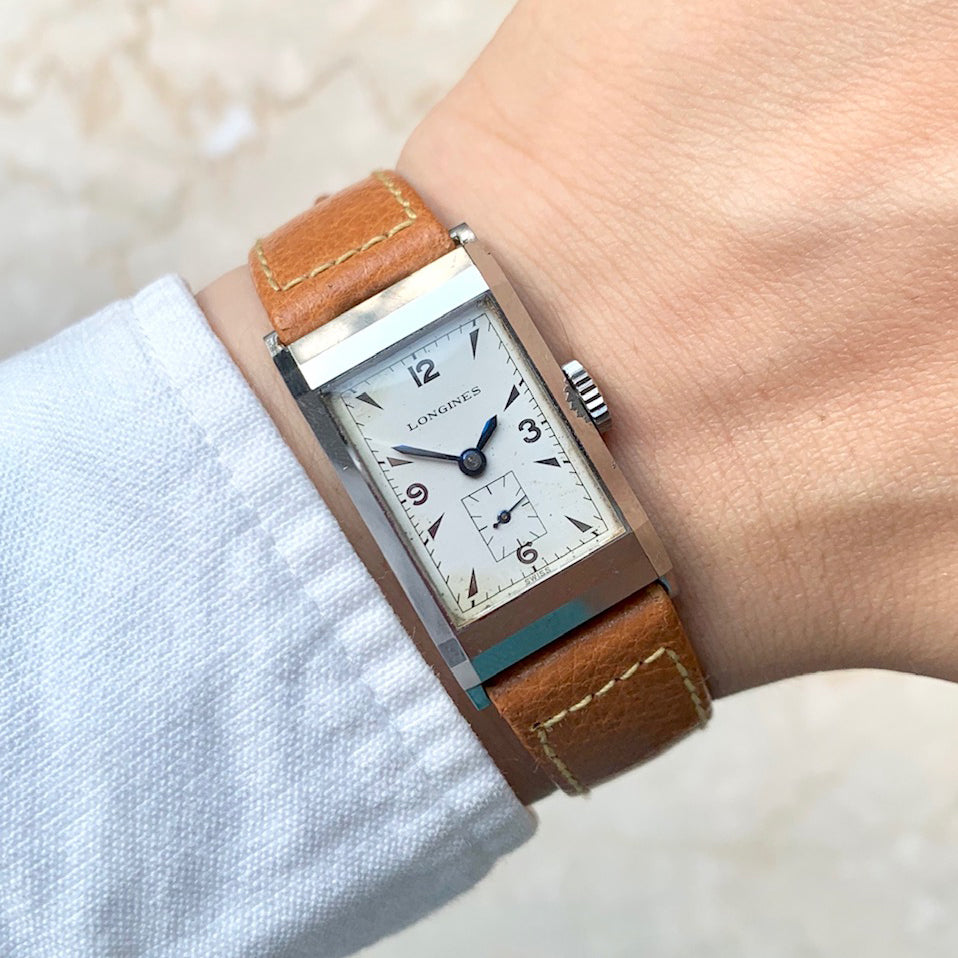 Hodinkee - Bring A Loupe
Special Dial's vintage Longines reference 3649 featured on Hodinkee's Bring a Loupe feature in April, 2020.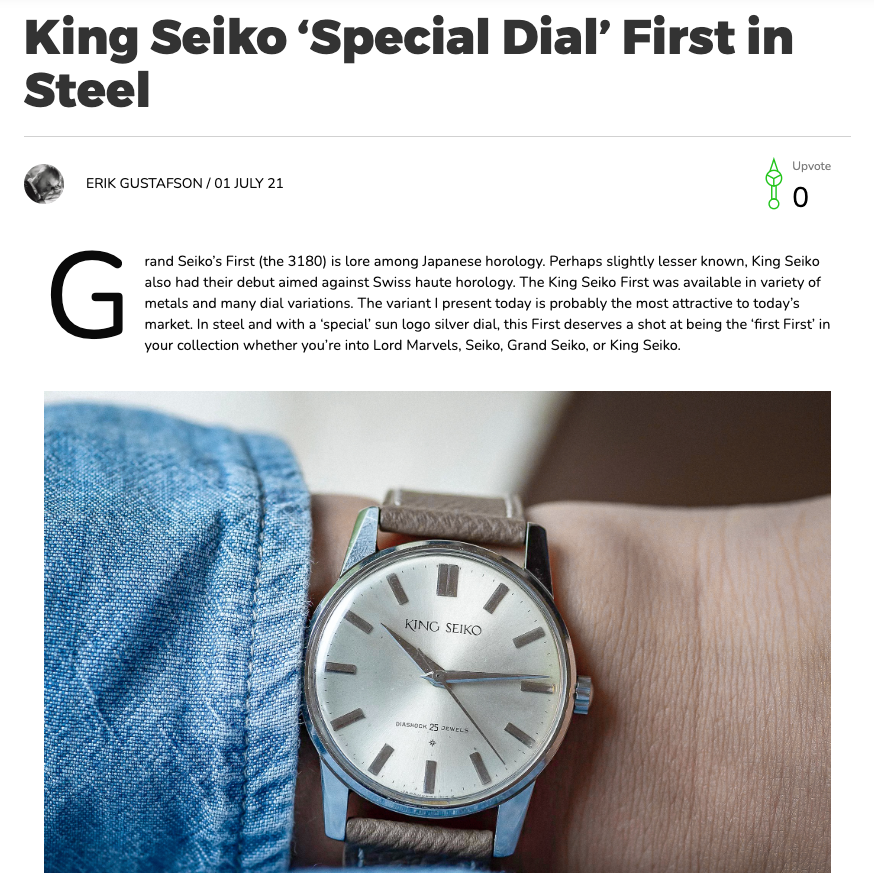 Hair Spring feature
Watches sourced and sold by Special Dial has been featured numerous times by Erik Gustafson's Hair Spring review site.